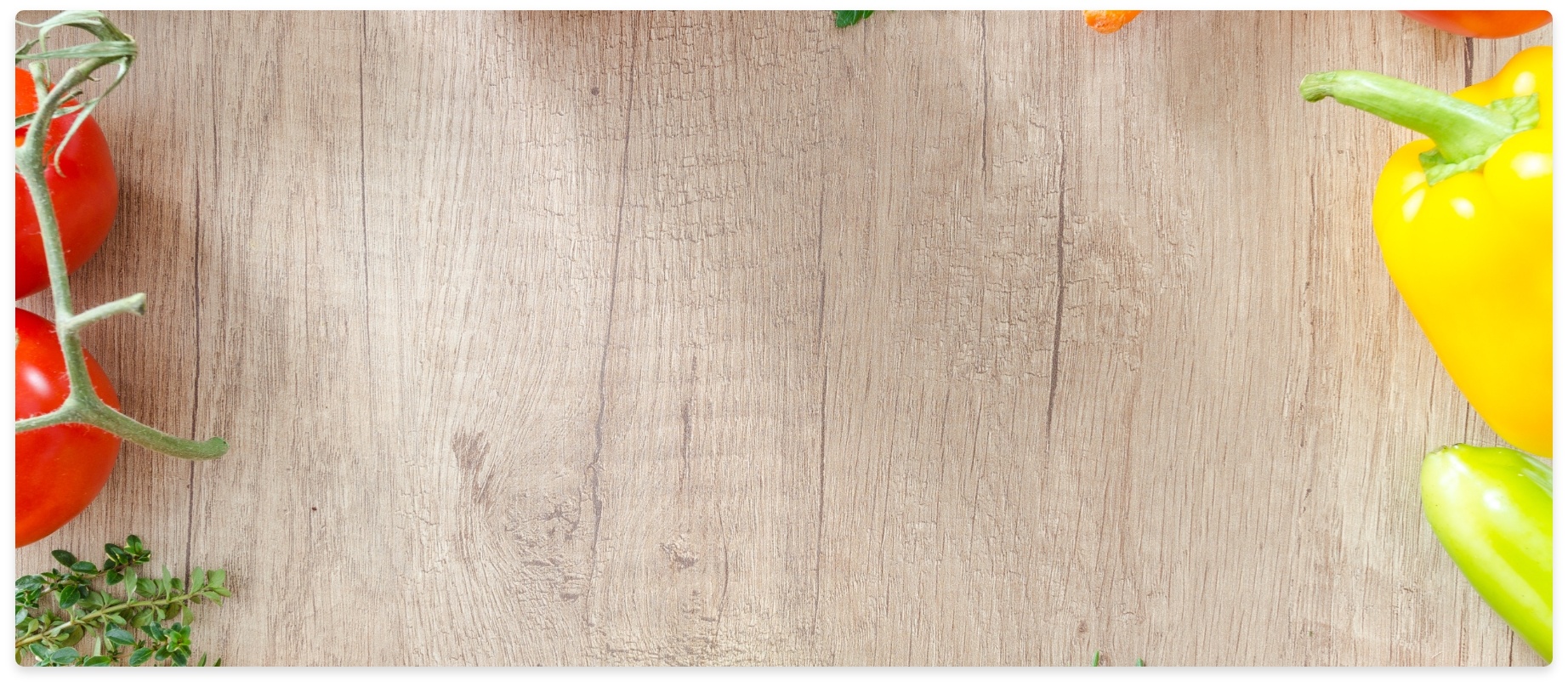 Apple French Toast
This apple pie inspired breakfast is comfort in every bite!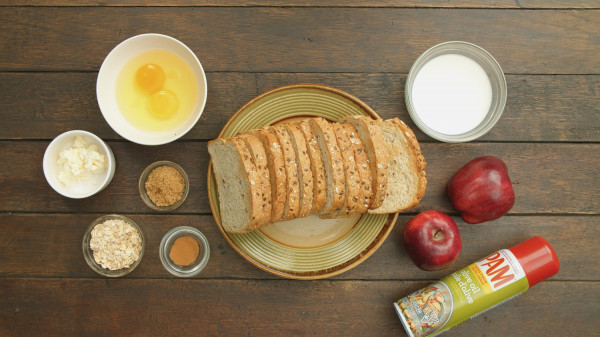 Apple French Toast
Ingredients:
1 loaf organic seeded bread
2 red apples
2 whole eggs
1 tbsp. brown sugar
2 tbsp. cream cheese
2 tbsp. old-fashioned oats
1/2 tsp. cinnamon
1/2 cup milk
Cooking spray
Procedure:
Preheat oven to 350°F (177°C). Spray a 9x5 loaf pan and set aside.
Slice apples thinly and set aside.
Mix eggs, sugar, cream cheese, oats, cinnamon, & milk in a bowl & whisk until combined.
Soak each bread slice into the egg mixture & arrange in loaf pan. Put apple slices in between bread slices.
Pour remaining egg batter over the bread and bake for 30 minutes or until toasted on the outside.