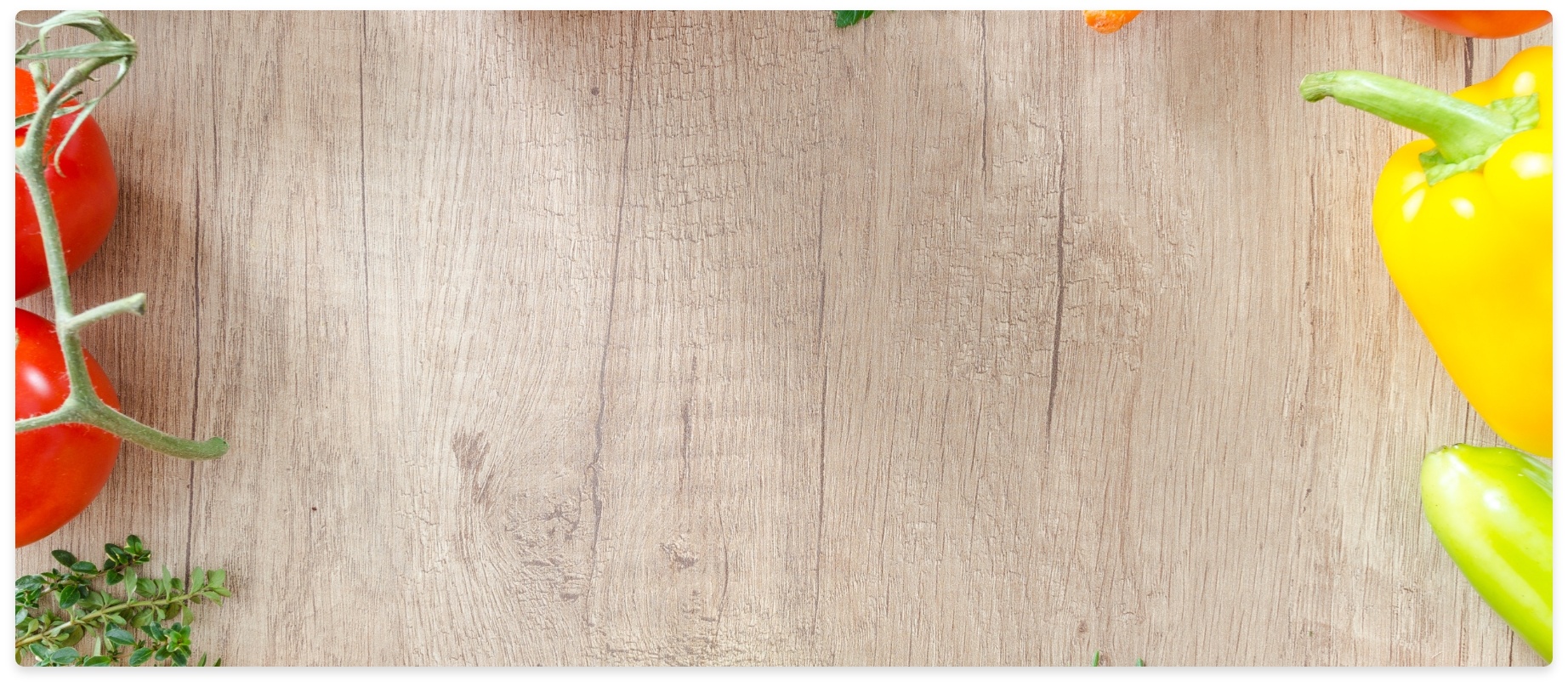 SPAM Corndog with Mozzarella and Fresh Salsa
Turn your favorite pantry staple into a fun and exciting corndog that's perfect for snacking!
Spam Corndog
Ingredients:
2 blocks of mozzarella (cut into thick strips)
2 cans Spam
3 Tbsp Potato Starch
3 Tbsp Minced Onion
Eggs
Flour
Bread Crumbs
Pepper
Procedure:
Put 2 cans of spam in a bowl, season it with pepper and mash it with your hands or stand mixer.
Add 3 Tbsp potato starch, 3 Tbsp minced onion and 3 Tbsp minced jalapeno.
Put mozzarella cheese strips in a skewer and cover the cheese with spam mix.
Cover it with flour-egg-breadcrumbs and cover it again with egg-breadcrumbs. Deep fry it at 170~180 degrees until its golden brown
Sarsa
Ingredients:
1 can whole tomatoes
1 small white onion, peeled roughly chopped 1 or 2 jalepeno peppers
3 cloves garlic, peeled and finely chopped
1 1/2 teaspoons ground cumin
1 1/2 teaspoons salt
1/4 to 1 teaspoon granulated sugar
1 or 2 handfuls cilantro leaves
3 tablespoons lime juice
Procedure:
To make salsa, put all salsa ingredients in a blender and blend until desired consistency is achieved.