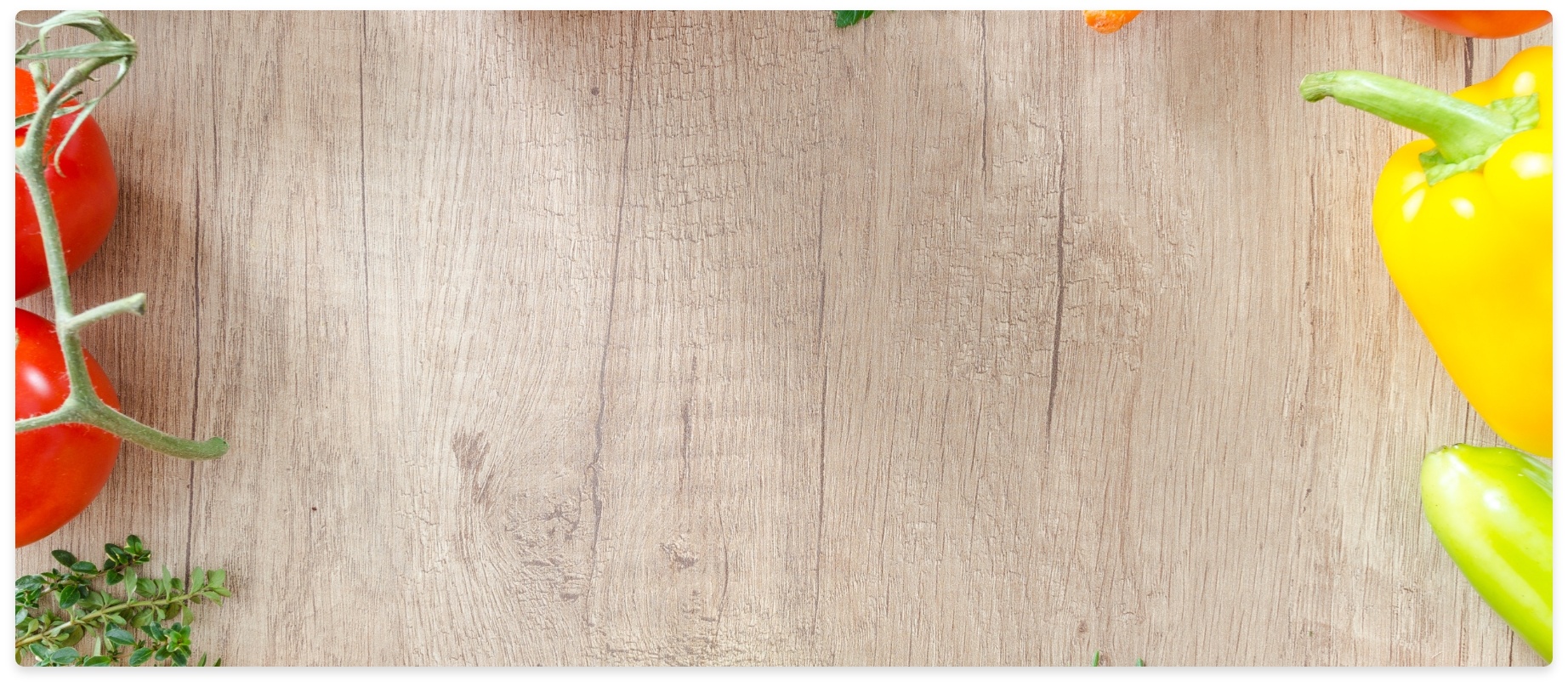 Buttered Shrimp and Beef Bag
Take your buttered shrimp to the next level with this recipe!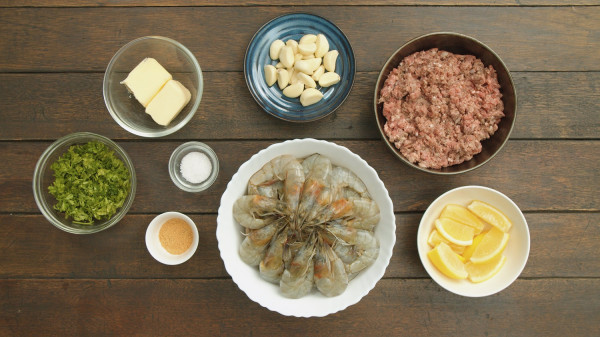 Buttered Shrimp and Beef Bag
Ingredients:
150 g butter
½ kg shrimp
¼ kg ground beef
1 tsp. salt
15 cloves garlic
½ cup fresh parsley leaves, chopped
1 tsp. Cajun seasoning
Lemon wedges
Procedure:
Sauté beef in a nonstick pot. Once cooked, add butter and garlic.
Throw in shrimp and cook until it changes color. Add Cajun seasoning and salt.
Transfer to a plastic bag.
Sprinkle parsley and squeeze lemon juice.