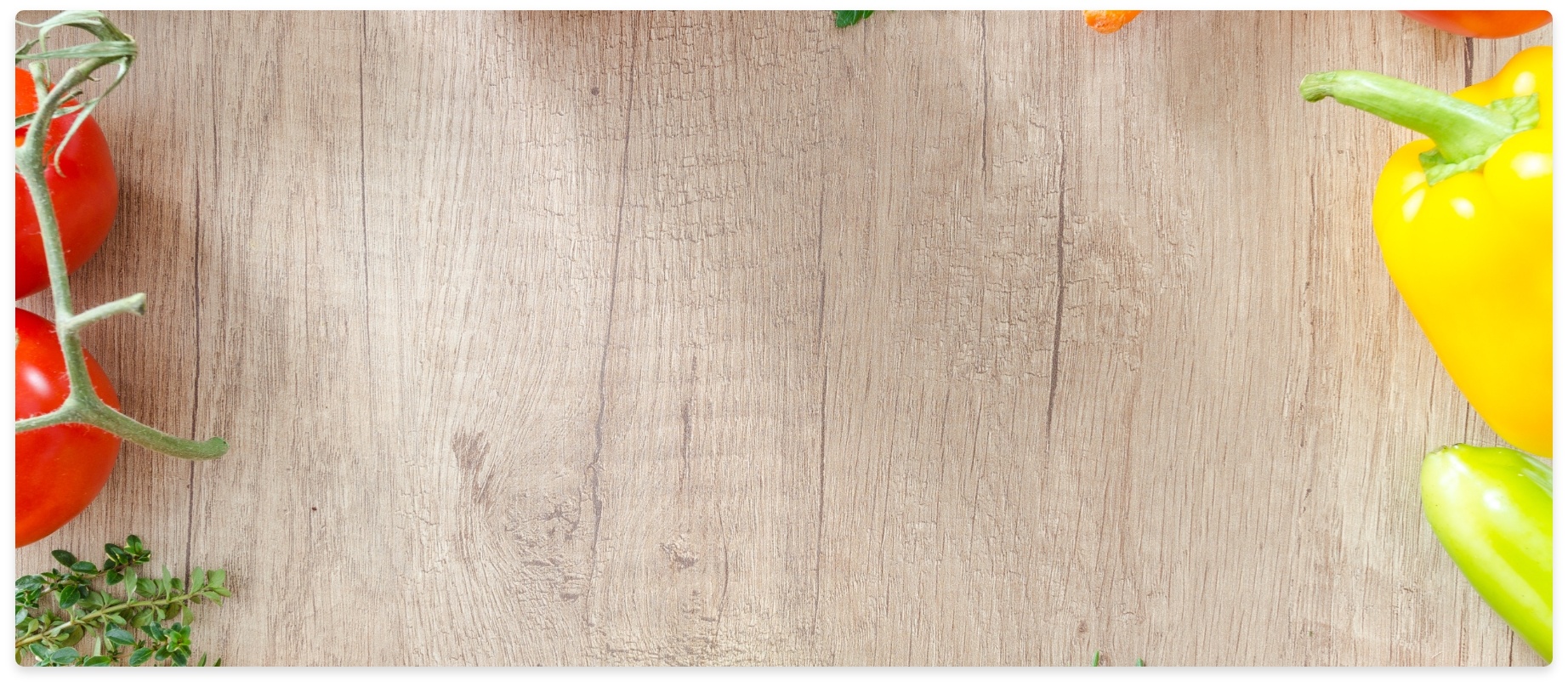 Cajun Prawn Boil Foil Packets
Learn how to make delicious shrimp boil, all neatly wrapped in a foil perfect for your summer feasting!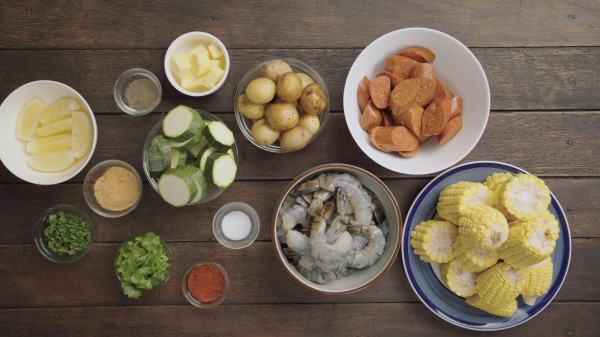 Cajun Prawn Boil Foil Packets
Ingredients:
¾ kg prawn (peeled and
deveined with tail)
5 large chorizo
(sliced into 1-inch rounds)
2 medium zucchini (sliced
into 1 inch-thick rounds)
½ kg baby potatoes
2 corn cobs (husked and cut
into 1-inch pieces, then halved)
4 tablespoons butter
3 tablespoon cajun
seasoning
1 teaspoons salt
and pepper
1 tbsp paprika
For serving/garnish:
¼ cup fresh parsley (chopped)
¼ cup cilantro
8 lemon wedges
Procedure:
Preheat the oven to 204°C.
In a large, bowl toss and combine melted butter, cajun seasoning, paprika, and salt and pepper. Add shrimp, sausage, zucchini, potatoes, and corn.
Place 4 pieces of heavy duty aluminum foil on the work surface. Mound the shrimp and sausage mixture in the center of each piece, dividing the mixture evenly.
Bring the shorter edges to the center, then fold them over each other to make a seam in the center. Fold in the edges to seal, creating a packet.
Place the foil packets on a rimmed baking sheet. Bake for 15 to 20 minutes. Carefully open the foil packets. Serve hot with a sprinkle of parsley, cilantro, and lemon wedges.