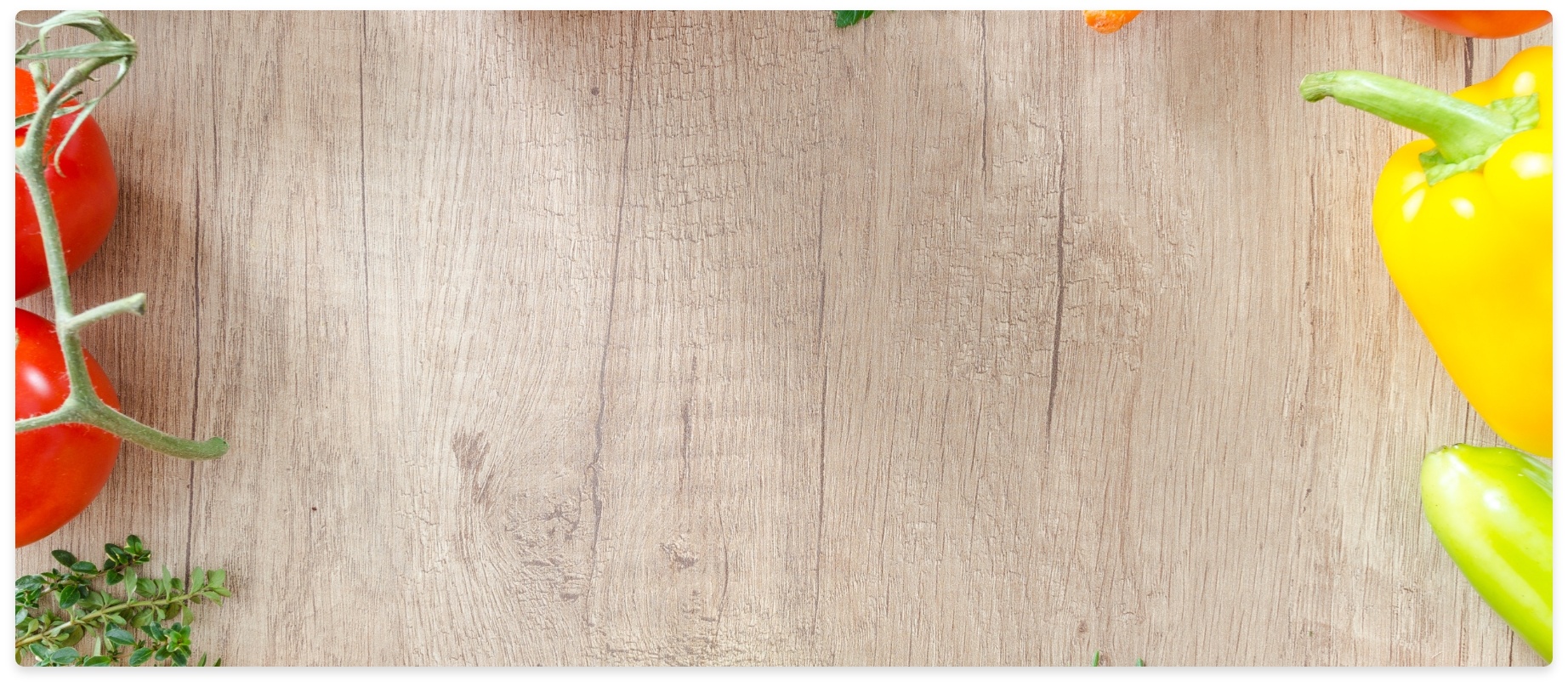 Holloween Spider Cookies
We had a lot of fun decking out our chocolate chip cookies with the creepy crawly chocolate spiders. They were super easy to do, and the effect was really cool and eerie.
Ingredients:
Spider Cookies
1 cup Butter
1 cup brown sugar
1 cup white sugar
3 medium eggs
2 Tbps vanilla extract
½ tsp salt
3 1/3 cup Flour
2 tsp baking soda
2 tsp cream of tartar
¾ cup chocolate chip cookies
Toppings:
¼ cup matcha chocolate,
roughly chopped
½ cup dark chocolate,
roughly chopped
½ cup large
chocolate chips
Procedure:
Cream butter, white sugar, and brown sugar. Add eggs one at a time, then add the vanilla extract.
In separate bowl, mix together flour, baking soda, cream of tartar, and salt.
Slowly add the flour mixture to the butter mixture, just until incorporated.
Use ¼ cup cookie scoop, dip in roughly chopped chocolate toppings, and then top with large chocolate chips.Spread evenly on parchment lined cookie sheets.
Bake at 350F for 13-15mins.When cool, use the leftover chocolate to pipe spider legs.