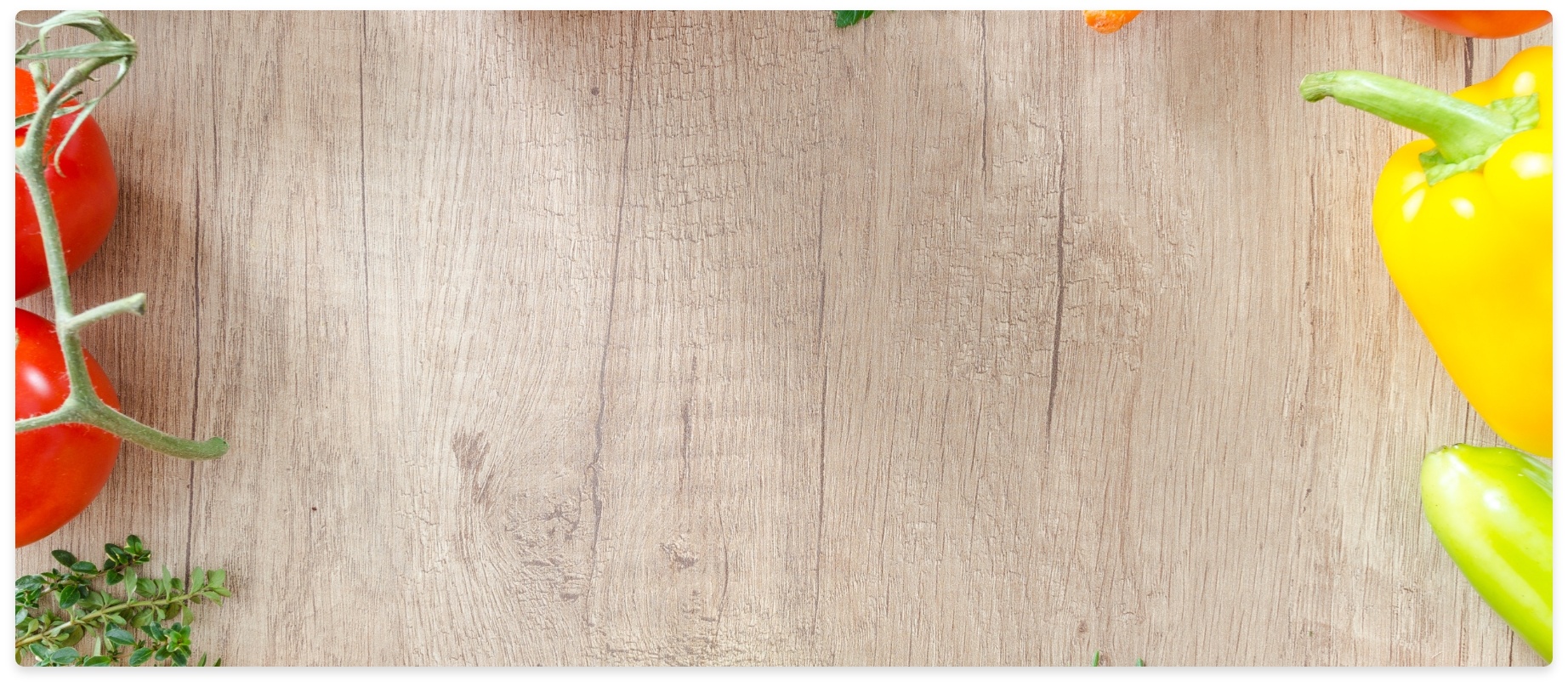 Tikoy with a Twist
The Tikoy spring rolls are something I read about in passing somewhere, so I thought I'd develop my own recipe.
Ingredients:
Tikoy, cut lengthwise 1/3"
Gruyere, cut lengthwise 1/3"
Rice paper
½ cup Brown Sugar
Vanilla
Cinnamon
½ cup Water
Neutral oil
Sesame Seeds
Vanilla Ice Cream
Procedure:
Roll Tikoy and cheese in rice paper.
Boil brown sugar, vanilla, cinnamon, and water until it slightly thickens.
Fry Tikoy Rolls, when all sides of the Tikoy Roll turns golden brown, quickly dip it in the brown sugar mixture and lay in an oiled plate, sprinkle with sesame seed. Cool.
Arrange Tikoy Rolls in rows and add Vanilla Ice Cream on top.