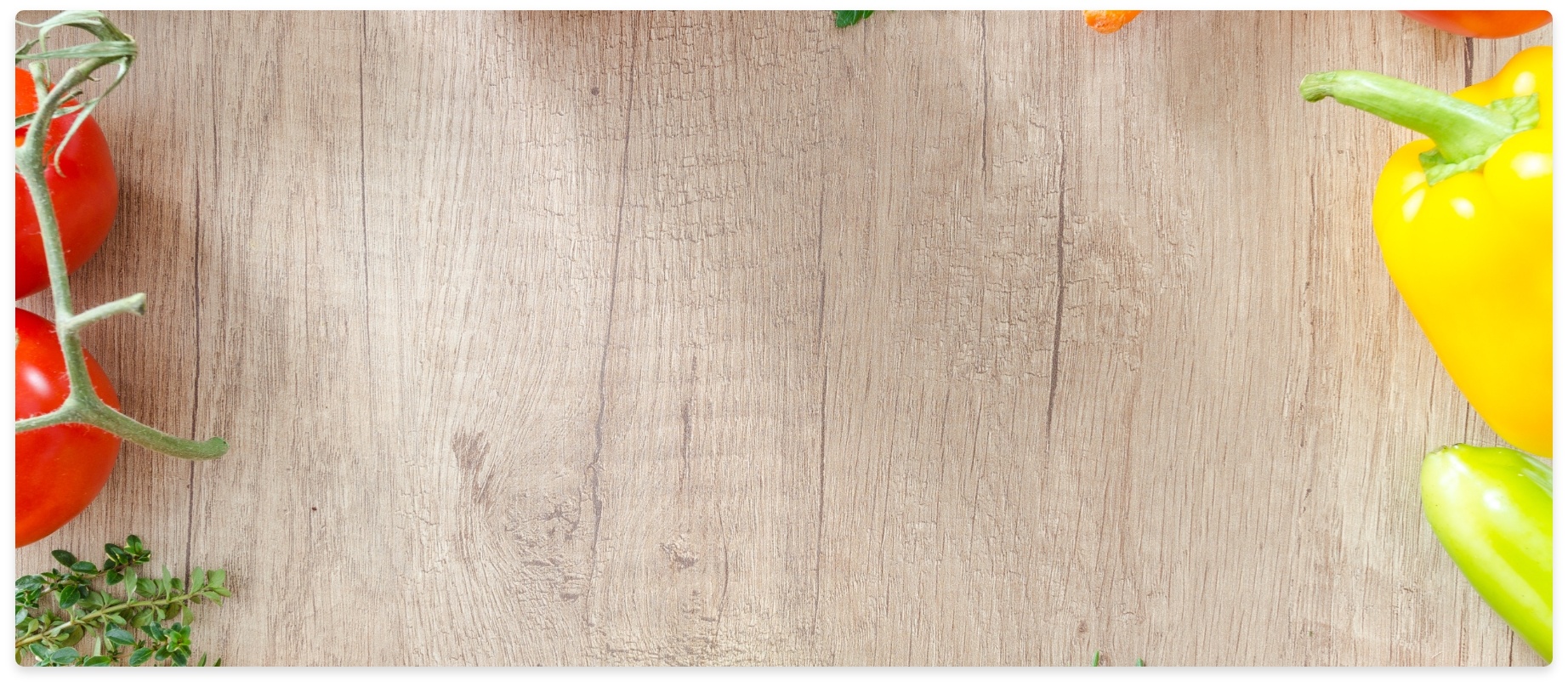 Shanghai Fried Noodles
Here are three ways to brighten up you mornings!
Ingredients:
2 eggs
2 tbsp. spring onions
2 tbsp. shredded mozzarella
Pinch of salt & pepper
Oil for frying
2 slices toasted bread
Procedure:
Separate egg yolks from egg whites in three bowls (2 for egg yolks, 1 for egg whites).
In a bowl, mix egg whites with spring onions, mozzarella, salt, & pepper.
In a nonstick pan, add oil & add half of the egg white mixture.
Gently put the yolk on the center of the egg white & cook.
Repeat the same procedure for the remaining egg white & yolk.
Sprinkle eggs with salt & pepper. Serve with toast.