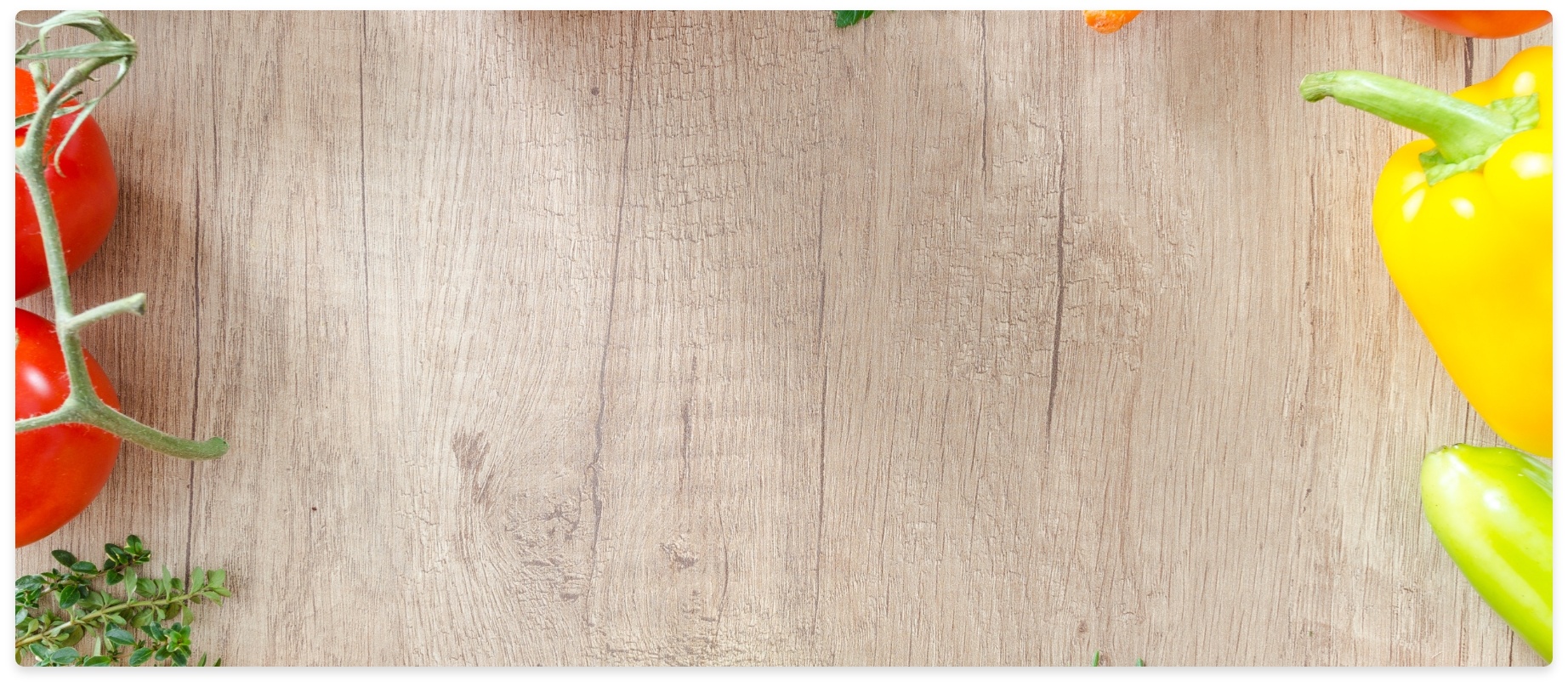 Soba "Chow Mein"
I love soba noodles because of its nutty flavor and quick cooking time. The scallion sauce is fantastic as it is, so if you want a low-sodium meal, you can skip the soy sauce and oyster sauce altogether.
Ingredients:
1 pack soba noodles
Scallion sauce:
1 bunch scallions, sliced diagonally
1 small ginger, sliced into thin squares
1 bulb garlic, minced
½ cup olive oil
Chicken:
1 chicken thigh filet, sliced into strips
2 tbsp olive oil
Sea salt
Cracked black pepper
Paprika
Cayenne pepper
½ cup, wood ear mushrooms, brreconstituted
with hot water and sliced thinly
3 tablespoons olive oil
Sautéed spices and vegetables:
2 tbsp olive oil
1 red onion, sliced thinly
2 cloves garlic, minced
1 small red bell pepper, julienned
1 medium carrot, julienned
1 cup broccoli florets
Sauce
1 tbsp oyster sauce
1 tbsp Kikkoman soy sauce
1 tbsp Shaoxing wine (you can also use mirin)
Procedure:
Make scallion sauce first. Using a wok or a large pan, stir fry scallions, ginger, and garlic in olive oil, taking care not to brown the spices. Remove from pan.
Saute onion, red bell pepper, carrots, and broccoli over moderately high heat. Remove from pan.
Season chicken thighs with with salt, pepper, paprika, and cayenne pepper. Sear over medium heat with wood ear mushrooms until cooked. Remove from pan.
Saute the soba noodles in scallion sauce. Add the sauce and toss gently. Crank up the heat and add sautéed spices and vegetables and chicken.
Serve!