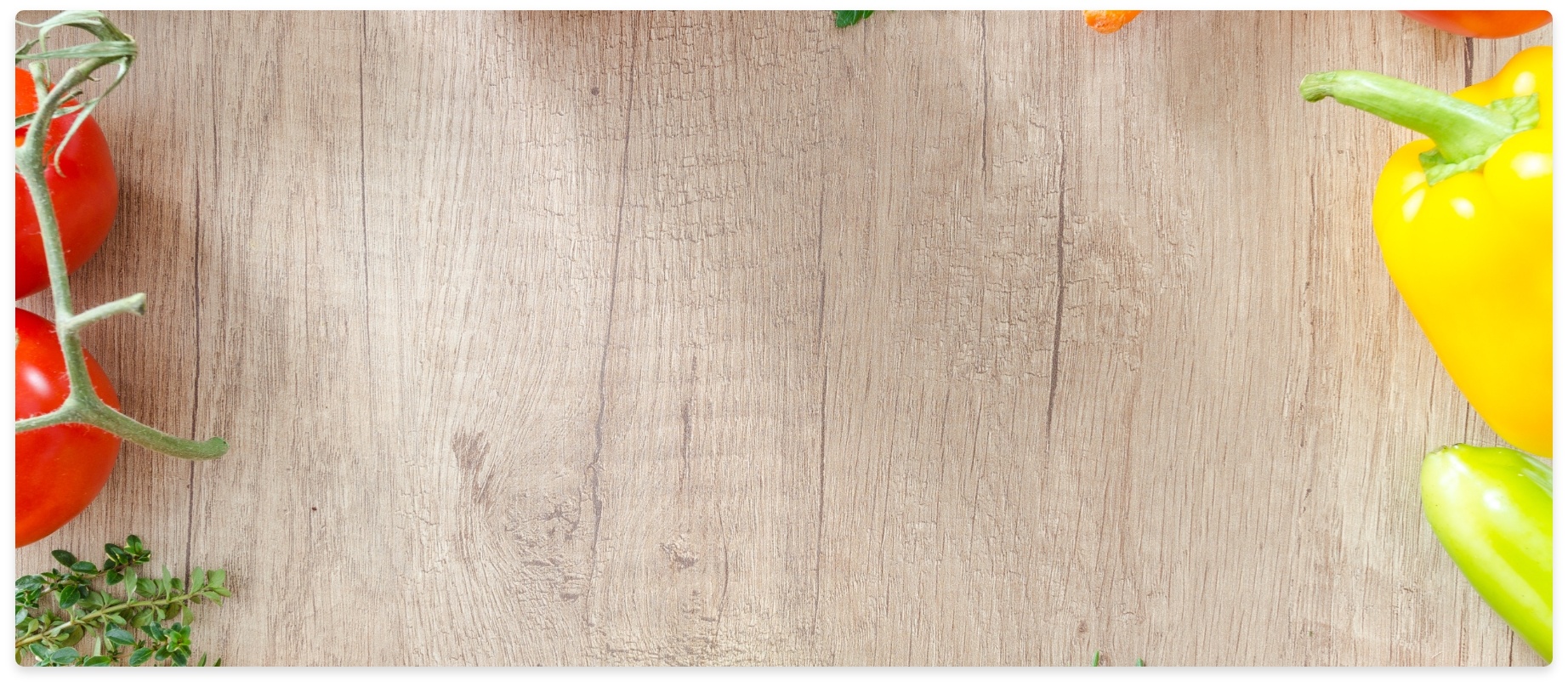 Christmas Salad
The centerpiece of this salad is a pear that has been poached in red wine, cinnamon, cloves, ginger, orange juice, orange zest, and muscovado sugar. It's Christmas in every bite!
Christmas Salad
Ingredients:
Poached Pear:
1 pear, peeled
2 cups wine
1/4 cup muscovado sugar
1/4 cup orange juice
1 tbsp orange zest
1 cinnamon stick
1 clove
1 thumb ginger, peeled
and sliced thinly
Walnut Brittle:
1/2 cup sugar
1 cup walnuts
Apricot Vinaigrette:
4 tbsp apricot jam
2 tbsp Grey Poupon dijon mustard
3 tbsp Costa d'Oro
balsamic vinegar
3 tbsp Costa d'Oro extra
virgin olive oil
Greens:
1 bag Salad Time kale
1 bag Salad Time rocket or baby arugula
Toppings:
Sliced oranges
Dried cranberries
Blue cheese
Procedure:
Boil wine and dissolve muscovado sugar. Add orange juice, orange zest, cinnamon stick, clove, ginger. Gently poach pear until red wine reduces into a thick glaze.
Lay walnuts on top of parchment paper-covered baking sheet. Melt 1/2 cup sugar on stainless steel pot. When sugar has melted and has begun to bubble, mix with heatproof spatula. Pour melted sugar on walnuts. Once walnut brittle hardens, break into bite-sized pieces.
In a blender, mix apricot jam, dijon mustard, balsamic vinegar, and extra virgin olive oil.
Toss kale and arugula in apricot vinaigrette. Top with poached pear, walnut brittle, sliced oranges, dried cranberries, and blue cheese.
Serve!