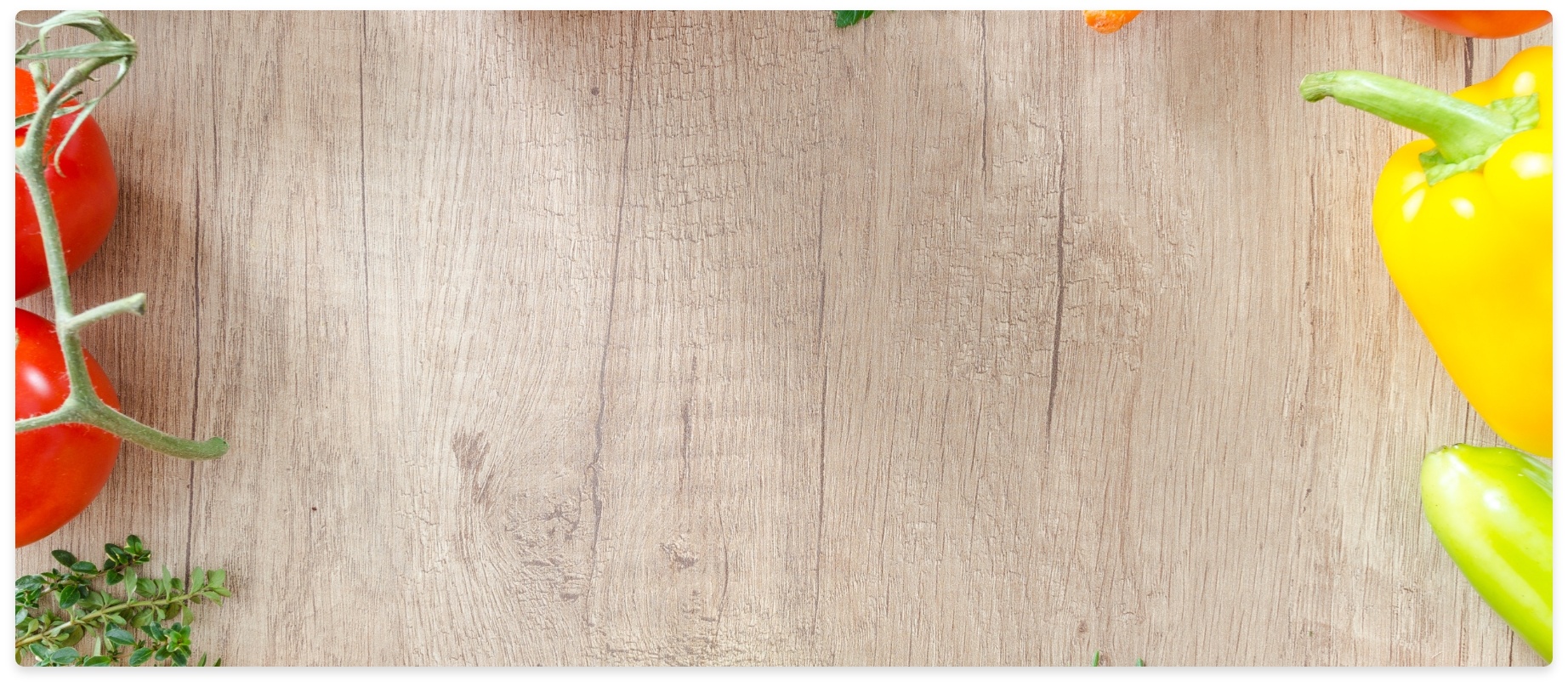 Fresh Spring Rolls
Be sure to make tons of extra fresh spring rolls so you and your loved ones can bring some to work. This makes for a light, filling lunch! You can substitute prawn with lemongrass pork roast or chicken pandan.
Ingredients:
Pickles:
1 large carrot, julienned
1 medium cucumber, julienned
1 cup water
½ cup lime juice and
lime peel (you can also use lemon or calamansi)
½ cup vinegar
4 tbsp sugar
Sauce:
1 cup peanut butter
½ cup water
2 tbsp hoisin
1 tbsp Kikkoman soy sauce
1 tbsp muscovado sugar
1 tsp sesame oil
½ clove garlic, minced
10 lime wedges (to taste)
Sriracha (optional)
Crushed roasted peanuts (topping)
Blanched shrimp:
30 pieces of shrimp, peeled,
deveined, and sliced lengthwise
Ice and water in a large baking pan
Blanched bean sprouts:
2 cups bean sprouts
Ice and water in a large baking pan
Rice paper:
10 rice paper
2 cups warm water in a large baking pan
Clean kitchen towel
Fresh ingredients:
1 head of butter lettuce
10 pieces spring onion
30 pieces of mint leaves
30 pieces of basil leaves
30 pieces of cilantro leaves
Procedure:
Prepare pickled vegetables one day ahead or a few hours ahead. Place water, vinegar, citrus, and sugar in a mason jar. Shake vigorously until sugar dissolves. Put julienned carrots and zucchini. Seal tightly and refrigerate.
Using a blender, blitz hoisin, Kikkoman soy sauce, muscovado sugar, sesame oil, and garlic. Add the peanut butter gradually. Add water in a long, thin stream until the sauce is emulsified. Adjust the taste. Serve sauce with lime wedges, Sriracha, and crushed peanuts.
Boil water in a medium-sized pot. Reduce to simmer. Using a spider strainer, quickly blanch the shrimp in simmering water for 20-30 seconds until just translucent. Dunk shrimp immediately in ice water bath and drain. Using the same pot, blanch bean sprouts for 15-20 seconds until al dente. Dunk in ice water bath and drain.
Dip rice paper in warm water. Lay a piece of rice paper over clean kitchen towel and top with butter lettuce, 3 pieces basil leaves, bean sprouts, 3 pieces mint leaves, 3 pieces of shrimp, 3 pieces of cilantro, pickled carrots and cucumbers, and 1 piece of spring onion
Serve!