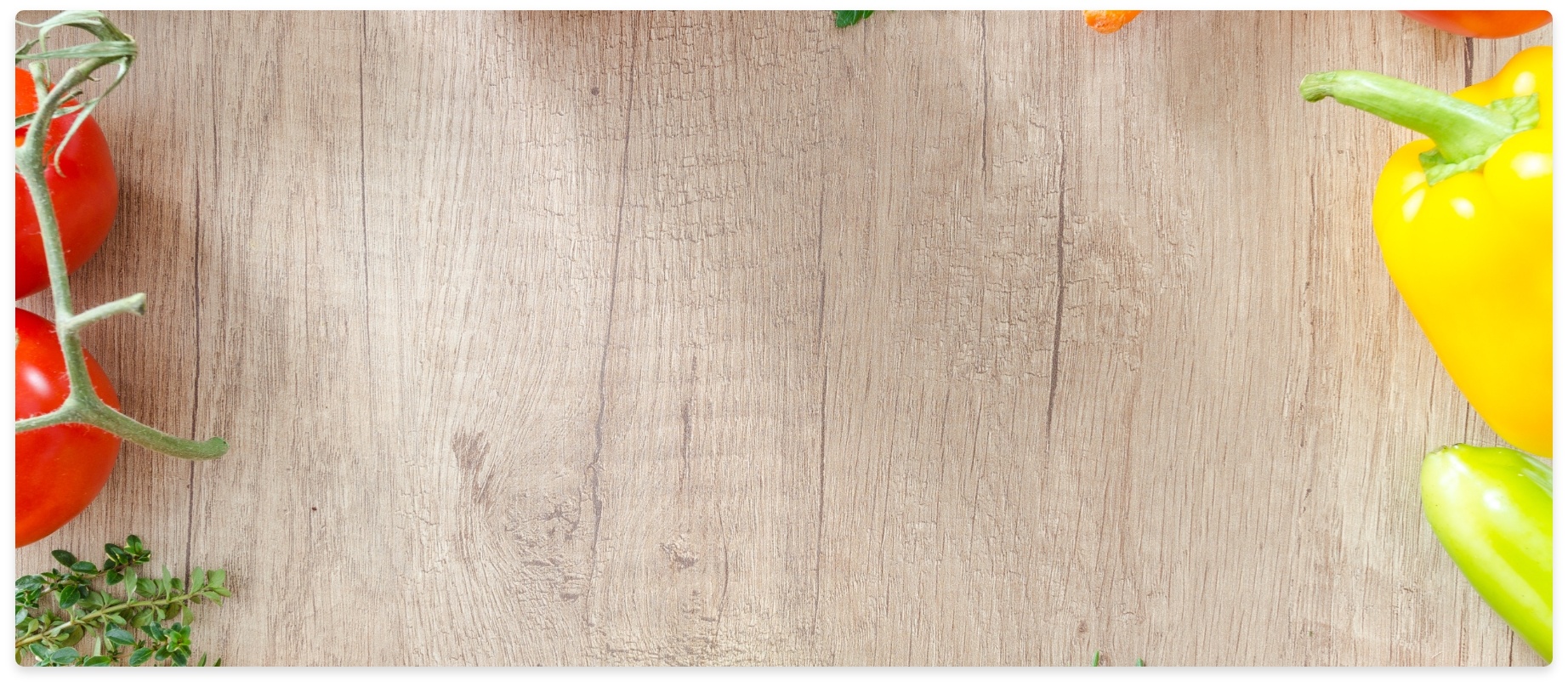 Zucchini With Arugula Pesto
For father's day lunch, treat your stone-age sweetheart to a simple bowl of zucchini "spaghetti" lightly tossed in nutty, peppery arugula pesto.
Procedure:
Lay a zucchini on a skid-free surface. Carefully run a peeler over the side of the zucchini to get even, flat layers. Once you get to the core, turn the zucchini and start peeling the other side. The seeds are too soft and won't hold its shape.
Assemble the flat layers and slice into long, thin "noodles".
You may serve this raw or sautéed in olive oil, roasted garlic, salt, and pepper.
Arugula pesto
Ingredients:
3 cups arugula, chopped
1 ½ cup extra-virgin olive oil
½ cup toasted pili nuts or cashews
1 tsp lemon zest
1 tsp lemon juice
1 clove garlic, finely minced
Sea salt
Freshly cracked black peppe
Optional: 1 ½ cup grated parmesan cheese
Procedure:
Pulse everything in a food processor or blender until texture resembles coarse sand.
Season with salt and pepper.
Allow to rest for a few hours for the flavours to fully develop.
Serve!